Material: Brass coated
Model: Nose Piece
Size: One Size
Collection: Alliage -Cu29Zn30
The ADENI piece is a piece of face jewelry inspired by the Alliage -Cu29Zn30 collection, which is an ideal projection of my invincible self, translated into a jewelry collection. Based on the concept of trans-humanism, I have transcended beyond my human nature and became a semi-cyborg.
Each accessory of the collection represents a super-power of "my future self." All the pieces are shaped using a metal lathe, which gives the brass an industrial look. ADENI is composed of a central piece in lathed metal, which refers to batteries and mechanical resistors. This lathed piece is then soldered to wirework.
The face jewelry piece is 5cm long and about 2cm large, the central piece is 7mm thick. ADENI is a nose piece made out of brass that can be adapted manually to fit one's nose bridge.
All of the pieces at Naula are handmade in Bali Indonesia. Items are made-to-order and, as such, they may take up to three weeks to produce. It just means that your piece is unique. If you're in a rush don't worry, just shoot through an email and we'll see what we can do.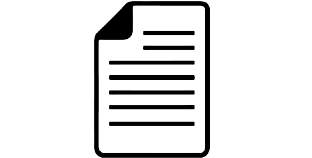 Please read our product care carefully before purchase.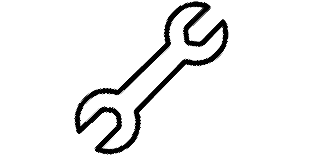 Up to 5 to 21 business days production time.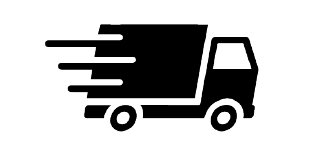 View our shipping information. Email to customize design or shipping method.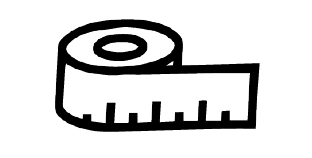 If you have need help with the sizing,
click here.
Sold Out