Material: Brass, Silver
Model: Ear-cuff
Size: One Size
Collection: TELINGA
The DURI earring is part of the Telinga collection, inspired my fascination for pierced ears. The collection is composed of various pieces that allow its wearer to get an extreme edgy pierced look without the pain of needles and healing process.
The DURI earring is inspired by the piercings layout of my right ear and is composed of a brass cuff (23x15mm) that follow the lobe shape. On the cuff there 3 silver elements and a stone (6x3mm). The stone choice is white zirconia or green tourmaline. DURI means "thorn" in Indonesian.
All of the pieces at Naula are handmade in Bali Indonesia. Items are made-to-order and, as such, they may take up to three weeks to produce. It just means that your piece is unique. If you're in a rush don't worry, just shoot through an email and we'll see what we can do.
Note: as ears may vary in size and shapes we advise you to send us a picture of your ear with measurements. Please contact us by email for any further enquiries: [email protected]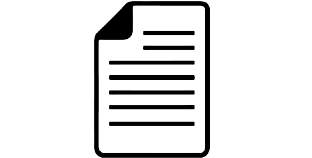 Please read our product care carefully before purchase.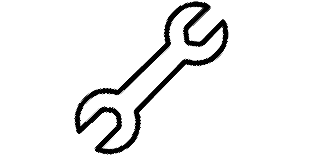 Up to 5 to 21 business days production time.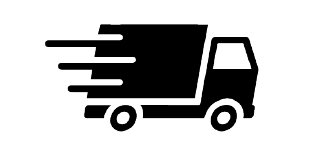 View our shipping information. Email to customize design or shipping method.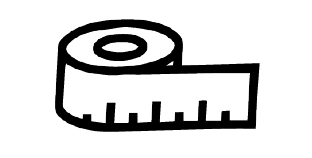 If you have need help with the sizing,
click here.