Material: Brass + Silver plated
Model: Skin jewelry
Size: One size
Collection: Alliage -Cu29Zn30
The MANE KULIT is part of the Alliage -Cu29Zn30 collection: an ideal projection of my invincible self, translated into a jewelry collection. Based on the concept of trans-humanism, I have transcended beyond my human nature and became a semi-cyborg.
Each accessory of the collection represents a super-power of my "future self." All the pieces are shaped using a metal lathe, which gives the brass an industrial look.
This skin jewelry collection is inspired by the cyborg humans and takes reference in electronic details and mechanical connexions. MANE means "crying" in Kanak dialect (New Caledonia) and KULIT means "skin" in Indonesian.
INDICATE YOUR SKIN JEWELRY COMBINATION AT CHECKOUT ON THE NOTES. Using names bellow.
The skin jewelry is composed of 4 options:
- A: Flat button
- B: Ring button
- C: Short chain link (18cm)
- D: Long chain link (42cm)
example of order notes:
-4pcs SILVER > 2x A + 2xC
-12pcs GOLD> 2xA + 4xB + 4xC + 2xD
Each order comes with some special effect glue to apply the jewelry on your skin.
How to apply:
- Choose your placement.
- Apply glue at the back of your jewelry.
- Wait a few seconds for it to dries.
- Apply on dry skin.
To remove jewelry just peel it off your skin. Clean the back of your pieces with alcohol + cotton pad. Do not wear during sport, underwater or extreme heat.
We recommend using the spirit gum of Kryolan:
https://us.kryolan.com/product/spirit-gum#12ml-default
All of the pieces at Naula are handmade in Bali Indonesia. Items are made-to-order and, as such, they may take up to three weeks to produce. It just means that your piece is unique. If you're in a rush don't worry, just shoot through an email and we'll see what we can do.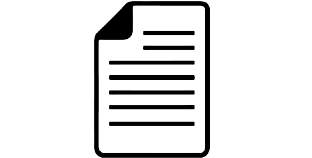 Please read our product care carefully before purchase.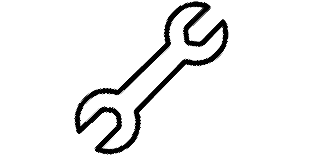 Up to 5 to 21 business days production time.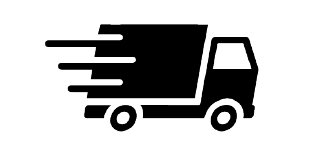 View our shipping information. Email to customize design or shipping method.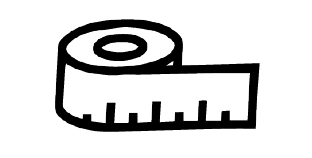 If you have need help with the sizing,
click here.