Material: Sterling Silver / Gold plated 14k and Acrylic Glass
Model: Ring
Size: 52/ 54/ 56/ 58
Collection: +1.2 by Naula_studio x Carolin Dieler
The R002 Ring is part of the +1.2 collection:
+1.2 is a collaborative capsule jewelry collection designed by Naula_studio and Carolin Dieler. +1.2 project is a reaction to the massive wildfires that occurred in 2020 in California, USA .
Our planet temperature globally rose by 1.2 degrees celsius, and the wildfires are only one consequence of it. Inspired by the cinematic atmosphere of these fires the designers created pieces not only to raise awareness about climate change but also to question the relationship between Humanity and Nature in the Future.
The collection builds up on a statement piece which visualises a breathing gadget, circulating air between the chest and the mouth. A series of wearables repeats the minimal button shape of the mouthpiece and are completed by orange acrylic glass engraved with the quantity of carbon dioxide release by the bushfires - 7.7x107-1.35x1010 MT CO2 - a key fact to the concept of "1.2"
Naula_studio and Carolin Dieler united their force to create a collection that not only enquires the future of Humanity but will also partly support the 'California Wildfire Relief Fund' by Global Giving with their sales.
The Ring is 1cm high, the acrylic plate has a diameter of 4cm and the piece is cast in Sterling Silver and 14 k gold plated. This piece is produced in Bali and exists only in limited quantity. In case of high demand however, we will be considering to produce new stock.
Please make sure to take off your jewelry before taking a shower or working out, as the plating will wear off faster when exposed to soaps, lotions and perfumes.
Every Naula_studio x Carolin Dieler piece is handmade in a goldsmith workshop in Bali. It means that your piece is unique. All items are being shipped from Germany, please give us 7 days to dispatch your order. If you're in a rush, don't worry, just shoot through an email and we'll see what we can do.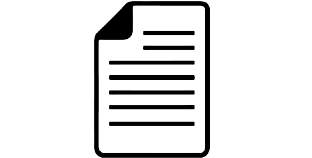 Please read our product care carefully before purchase.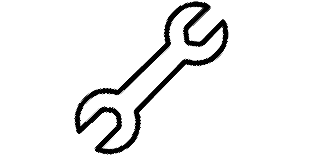 Up to 5 to 21 business days production time.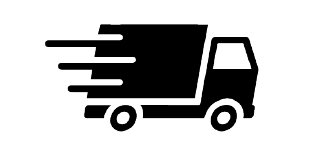 View our shipping information. Email to customize design or shipping method.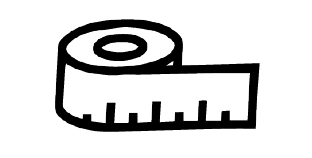 If you have need help with the sizing,
click here.