Material: Sterling Silver / Gold plated 14k
Model: Bracelet
Size: One Size
Collection: Terre
The THINGUI bracelet is part of the Terre collection, inspired by my origins, New Caledonia, a small French island located in the Pacific. Each piece is a translation of New Caledonia's culture, spirituality and imagery. It embodies through a small piece of jewelry my island's core values, such as generosity, faith, groundedness and more.
Sculpted on a metal lathe the bullet pendant is then cast in silver. Inspired by ritualistic pendulums this raw jewelry brings a sense of direction and faith to its wearer. THINGUI means "blade" in Kanak dialect (New Caledonia).
The pendant piece is 6cm long and the bracelet is about 6cm (diameter). It has a simple closing system consisting of a hook and hoop.
Every Naula's piece is handmade in Bali Indonesia. Items are made-to-order and, as such, they may take up to three weeks to produce. It just means that your piece is unique. If you're in a rush don't worry, just shoot through an email and we'll see what we can do.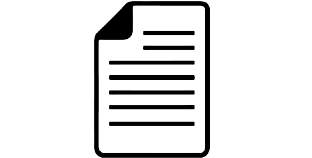 Please read our product care carefully before purchase.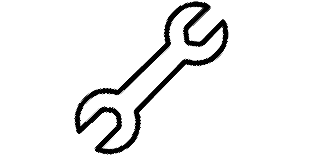 Up to 5 to 21 business days production time.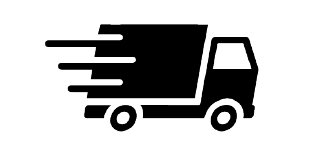 View our shipping information. Email to customize design or shipping method.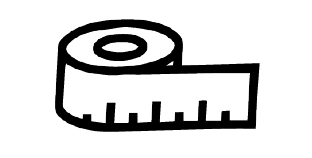 If you have need help with the sizing,
click here.