Material: 925 Sterling Silver / Gold Plated
Model: single earring
*This piece is sold as a single earring.*
Measurements: 12(l) x 0.8(w) cm
Weight: 5 gr
Collection: NAULA x CLAUDIA LEPIK
TIMIDRA earring is a combination of Loan's sleek signature pearl which is inspired by her island heritage and Claudia's organic casted bits which imitates water drops in the form of metal. This piece is inspired by our main conceptual piece: the TIMIDRA NGNO KA THIP mask.
This collaboration brings together two strong jewelry female artists and results in elegant pieces that mix their heritages and visions. "This collaboration has developed with our beautiful friendship and represents the idea we have of jewelry. It naturally came to our minds to mix both of our signature pieces: Naula's minimal pearl and Claudia's fluid silver bits. We created together with minimal plans, to let our authenticity speak. Soon enough a silver veil arose."
Taking resemblance to tears, this piece represents our mutual love towards being surrounded by water and observing its different states. Tears represent realization, acceptance and embracement. TIMIDRA NGNO KA THIP means "hanging tears" in Kanak dialect (New Caledonia).
The packaging of the pieces is an unraveling experience: inside a sophisticated leather case, you will find the TIMIDRA earring hanging in a glass tube. Like floating in time, the piece is waiting for its wearer.
All the pieces of this collection are handmade in Bali Indonesia.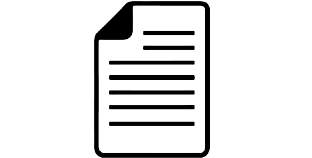 Please read our product care carefully before purchase.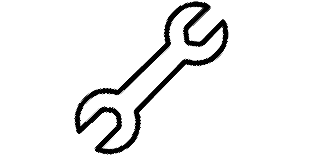 Up to 5 to 21 business days production time.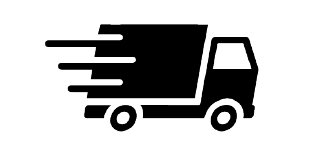 View our shipping information. Email to customize design or shipping method.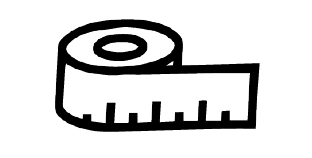 If you have need help with the sizing,
click here.