Material: Sterling Silver / Gold plated 14k
Model: Piercing - single (1pc)
Size: One Size
Collection: Terre
The TINI_s piercing is part of is part of the Telinga collection, inspired my fascination for pierced ears. The collection is composed of various pieces that allow its wearer to get an extreme edgy pierced look.
The TINI_s is inspired by our signature totem bullets shapes. These futuristic sleek shapes are inspired by the guardian totems of New Caledonia, Pacific. The traditional totems are displayed on each sides of the huts' doors to protect the house and host our ancestors' spirits .
The totem shapes take here a new dimension and revolve around a circular shape. Representing the cycle of energies; a full circle between creation and destruction, faith and ground.
TINI_s is 10mm in diameter. TINI means "three" in Nengone Kanak dialect (New Caledonia).
All the pieces of this collection are handmade in Bali Indonesia.
Items are made-to-order and, as such, they may take up to three weeks to produce. It just means that your piece is unique. If you're in a rush don't worry, just shoot through an email and we'll see what we can do.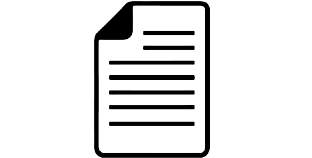 Please read our product care carefully before purchase.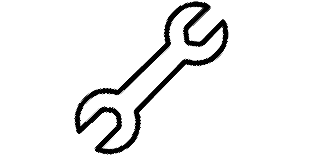 Up to 5 to 21 business days production time.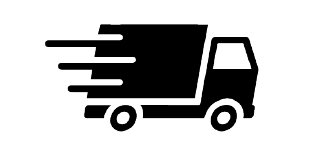 View our shipping information. Email to customize design or shipping method.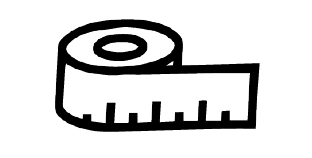 If you have need help with the sizing,
click here.